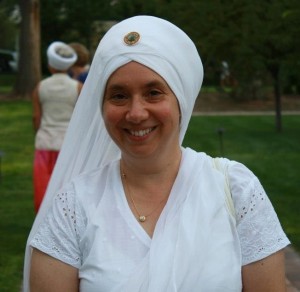 April 15, 2014
Sat Naam and blessings.
These days, I am grateful to be working at www.sikhnet.com as the Program Director. It's a great team and I am excited about what we are planning for the future.
This website here has become my personal archive. Whenever I write an article, or teach a class, or have a video uploaded, this is my center point for collecting all those links in one place.
In 2015, my hope is to begin posting the Siri Guru Granth Sahib translation work that I have been doing on this site.
Look around – this site is meant for inspiration. I hope you find something that you can enjoy. Please email me and let me know if there is any way I can be of service.
Yours in Divine Light,
Ek Ong Kaar K. Khalsa