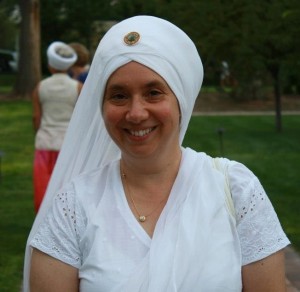 The question is consciousness. How consciously do you engage your work? How consciously do you engage your life? This website and the work I do is to help you explore ways to become the most positive human being living your full potential.
As a business consultant, my job is to help you clarify your business vision in a way that aligns with the journey of your spirit. As a teacher of Kundalini Yoga, the courses that I am blessed to teach support you in your personal journey of healing and expansion.
All of the articles and videos posted on this site are to support you to realize and express your most authentic self.
Please contact me if there is any way that I can be of service. Sat Naam.
Yours in Divine Light,
Ek Ong Kaar K. Khalsa