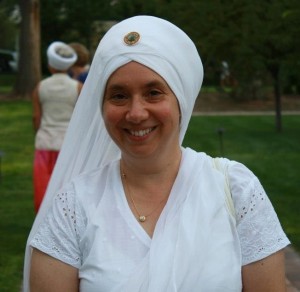 January 30, 2015
Sat Naam and blessings.
This year began with a Cosmic Tragedy, when a dear Light in our community left his body due to a hiking accident in the mountains of Mexico. Hari Simran Singh Khalsa only stayed on the earth for 25 years, but he achieved a real experience of Self through his spiritual practice. He was a quiet inspiration to all who knew him. His passing brought so much togetherness and love, even while we mourned the loss of his presence on the earth. In his honor, I wrote a couple pieces. One discussing the journey of the soul after death. Another piece sharing part of the translation of Sukhmani Sahib – as a reminder of the real purpose of life.
You can read those articles here.
What Happens When We Die? From the Teachings of Yogi Bhajan
This New Year began with a profound and powerful reminder of the limits of life and the limitlessness of the soul. We will see what the months ahead bring.
Thanks for coming to this site. It is meant to be a little bit of light and love in a world that seems lost and struggling. As always, please email me and let me know if there is any way I can be of service.
Yours in Divine Light,
Ek Ong Kaar K. Khalsa